The last assignment
Welcome to this weeks Post. Here is whats new at the Merchants Company.
Most of the features are now working and need to be balanced or fine tuned. The last assignment are the two mini-games that allow players to attack each other.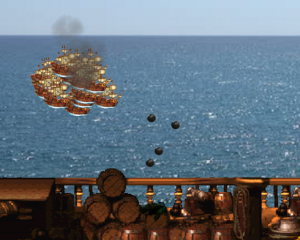 New this week
As mentioned in last weeks post, ships are now taking damage from sea journeys. Take care of them and maintain them well, otherwise you will lose them.
Also your warehouses are now aware of that they can only take 900 units of goods per house. If they are overfull, goods will now rott away.
Small tweaks and fixes also are included in this weeks update.