Welcome to this weeks developers post. Here is whats new at the Merchants Company.
The two final features have arrived which are the dividend and the interest at the bank and the harbour siege game.
Also I've put a cogwheel at the top next to your name. Thats where all the settings to the game can be adjusted. Currently its only the reset of your game. Restarting will delete all progress made and set the original start values and towns.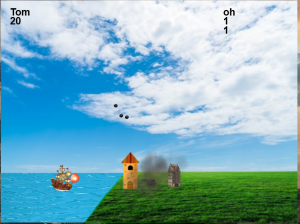 The Bankhouse
The dividend and the interest at the bankhouse have arrived.
You get 1% dividend on all the shares you own from others.
You have to pay 2% interest on all shares of your own company that you don't own.
At the end of each turn you get your dividend added to your account and all interest get subtracted.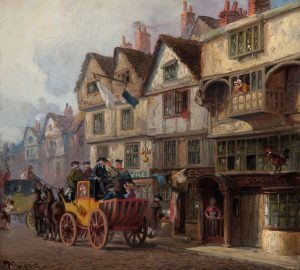 The Warehouse Siege
The second attack game is armed. Take care when attacking your opponents warehouses. Their defense will sink some of your ships.
The defense wall can be taken down when hitting it a few times. Defense cannons need one hit to be destroyed. Warehouses need two hits.
Man the cannons!